Mikao Usui, a native of Japan who lived from August 15, 1865 until March 9, 1926, spent much of his life in study and meditation, practicing the ancient art of natural healing. He sought to rediscover how Buddha had healed. There are many stories and legends outlining his history. Until all is known about his life, it will suffice to say that Usui dedicated his life to natural and mystical means of healing which originated in Tibet.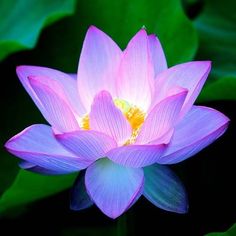 How can you benefit from Reiki? You can receive a Reiki treatment with a practitioner of Reiki. The treatment brings relaxation, stress release and balance to your body. A Reiki treatment is you loving yourself enough to receive through another the healing energy of God. If you like massage or reflexology, you will love Reiki treatments. The deep penetrating warmth of Reiki flows through the practitioner's hands vitalizing all the cells and senses of the body, giving you a healthy and vibrant energy system.
Reiki is an effective tool to:
Increase our physical, emotional and mental stamina;
Reawaken or expand our spiritual connection to God;
Expand our conscious connection to our Higher Self;
To broaden our horizons;
BOOKS
To order Reiki Plus books, please visit:
https://www.inspiredayurveda.com/purchaselinks.html
Or please send an email to: reikiplus@reikiplus.com
Reiki Teachers receive a 55% discount.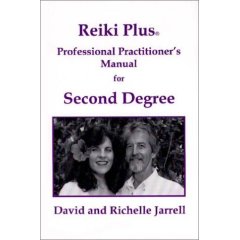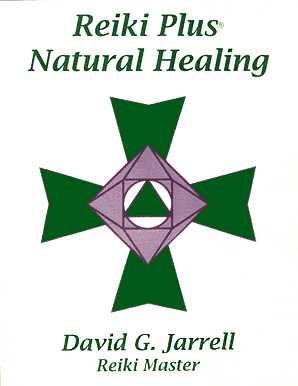 © 2019 | reikiplus@reikiplus.com
REIKI PLUS NATURAL HEALING